Poor planning can put you on the fast track to failure.
Drafting your specifications is a critical step in your project—and because they're the starting point for interacting with your local contacts, they deserve careful attention.
Getting specs wrong can lead to failure: if you rush through the drafting process, they could lead you to solutions that don't meet your needs. And if they're too narrow, you may not have enough candidates in the running.
A good set of specifications:
Captures all of your needs—location criteria, HR/hiring, and land/buildings

Acts as a springboard for exchanges with your local contacts

Eliminates offers and sites that don't meet your needs, so you never need to analyze them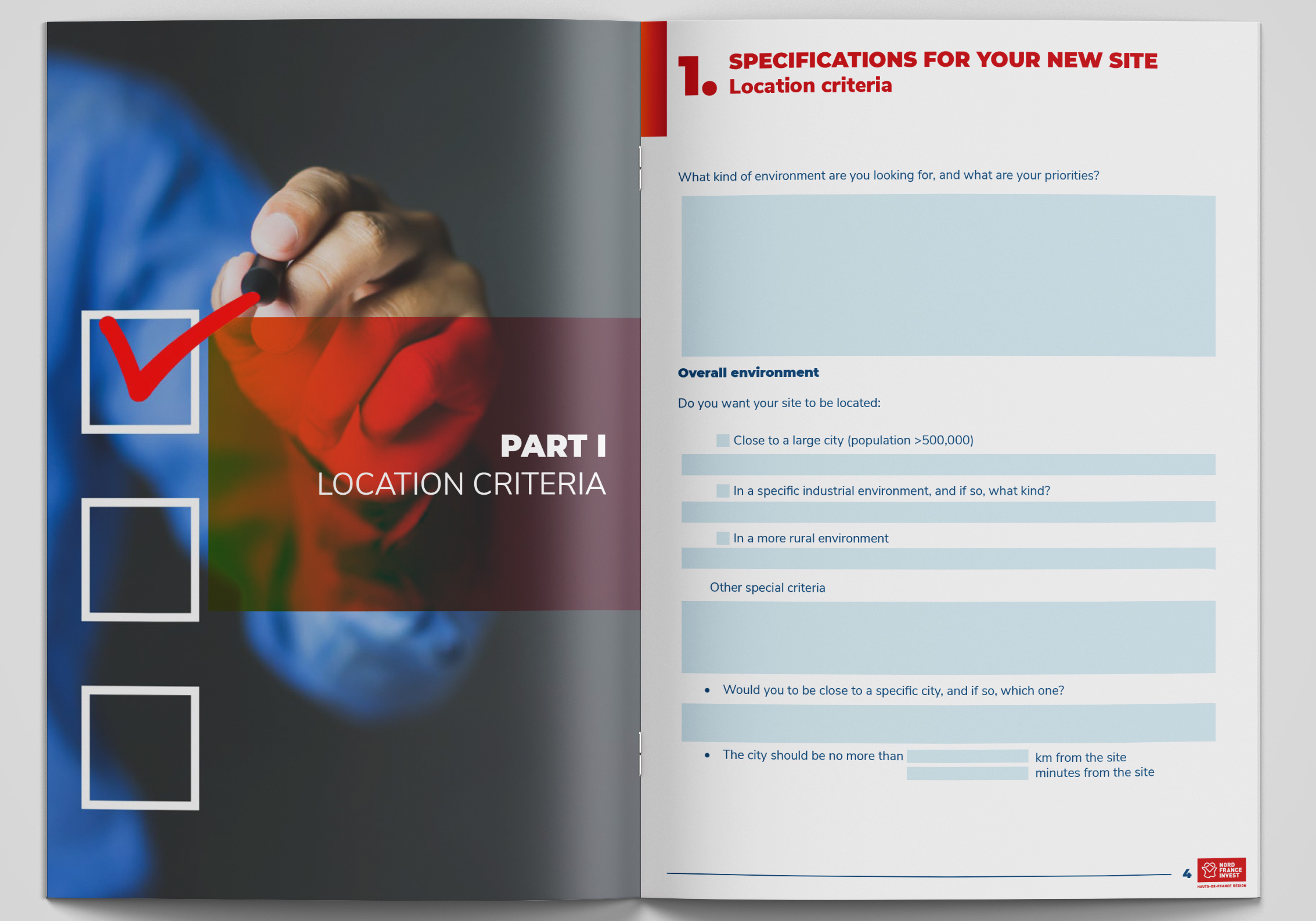 OUR MODEL SPECIFICATIONS ARE: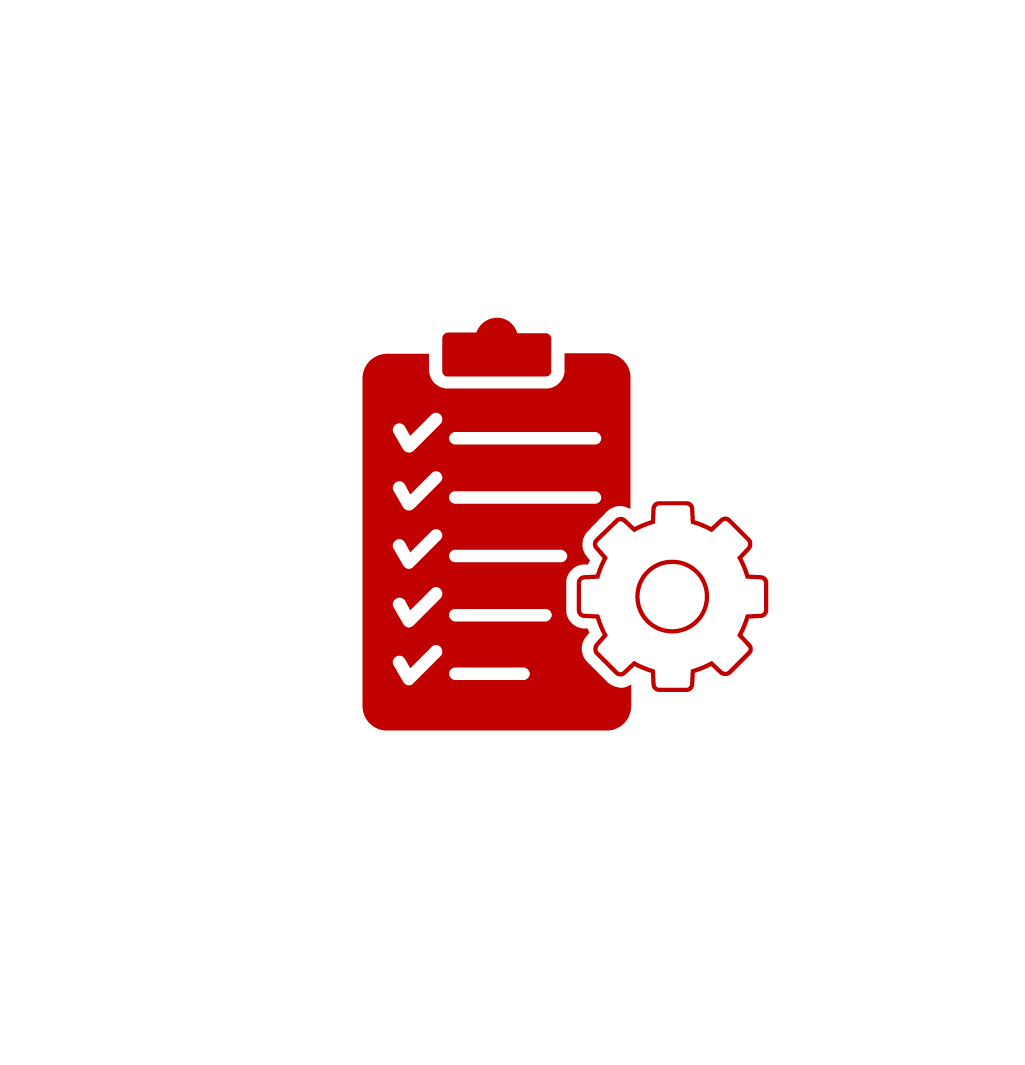 Comprehensive.
They're designed to work for any type of site—production, services, logistics and more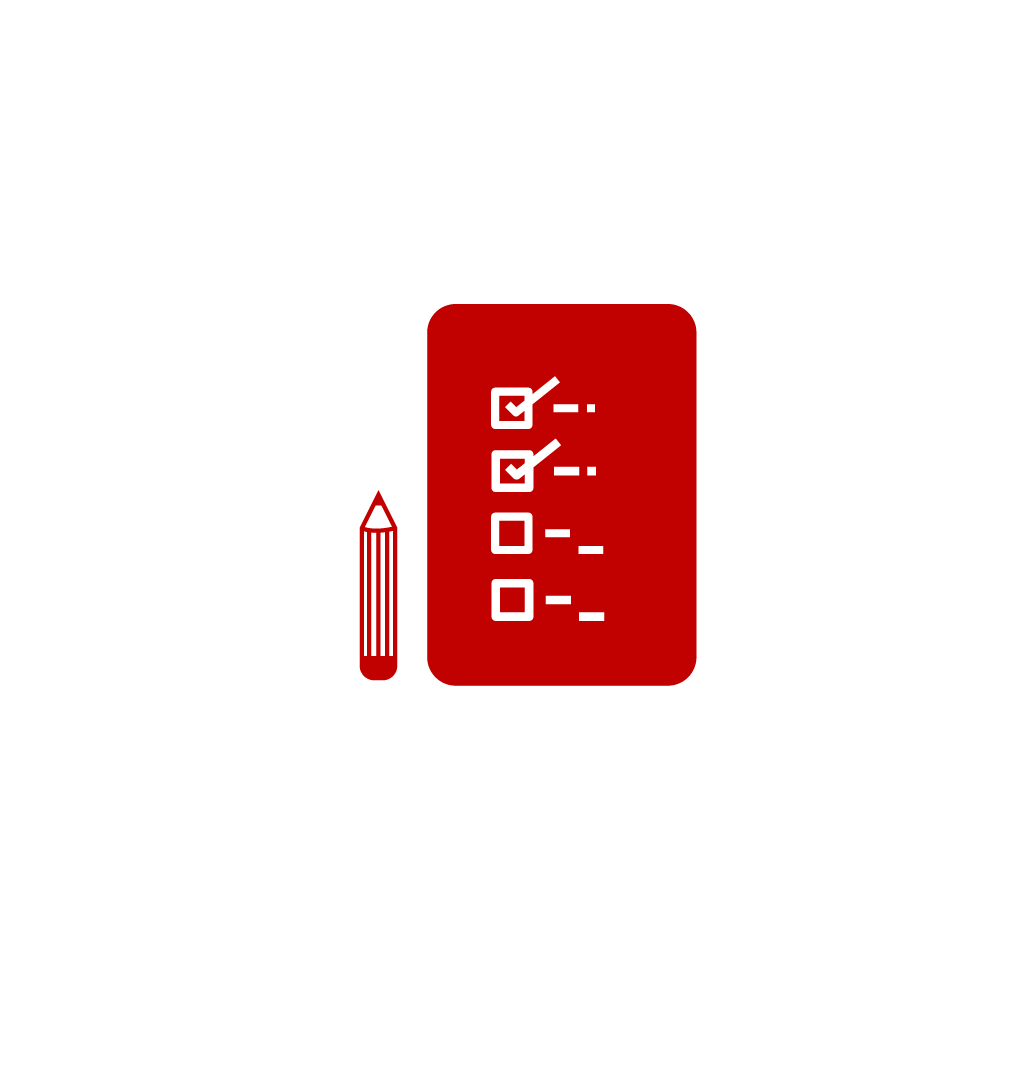 Ready to use.
All you have to do is fill in the fields that matter to you, save the document,
and send it to your local contacts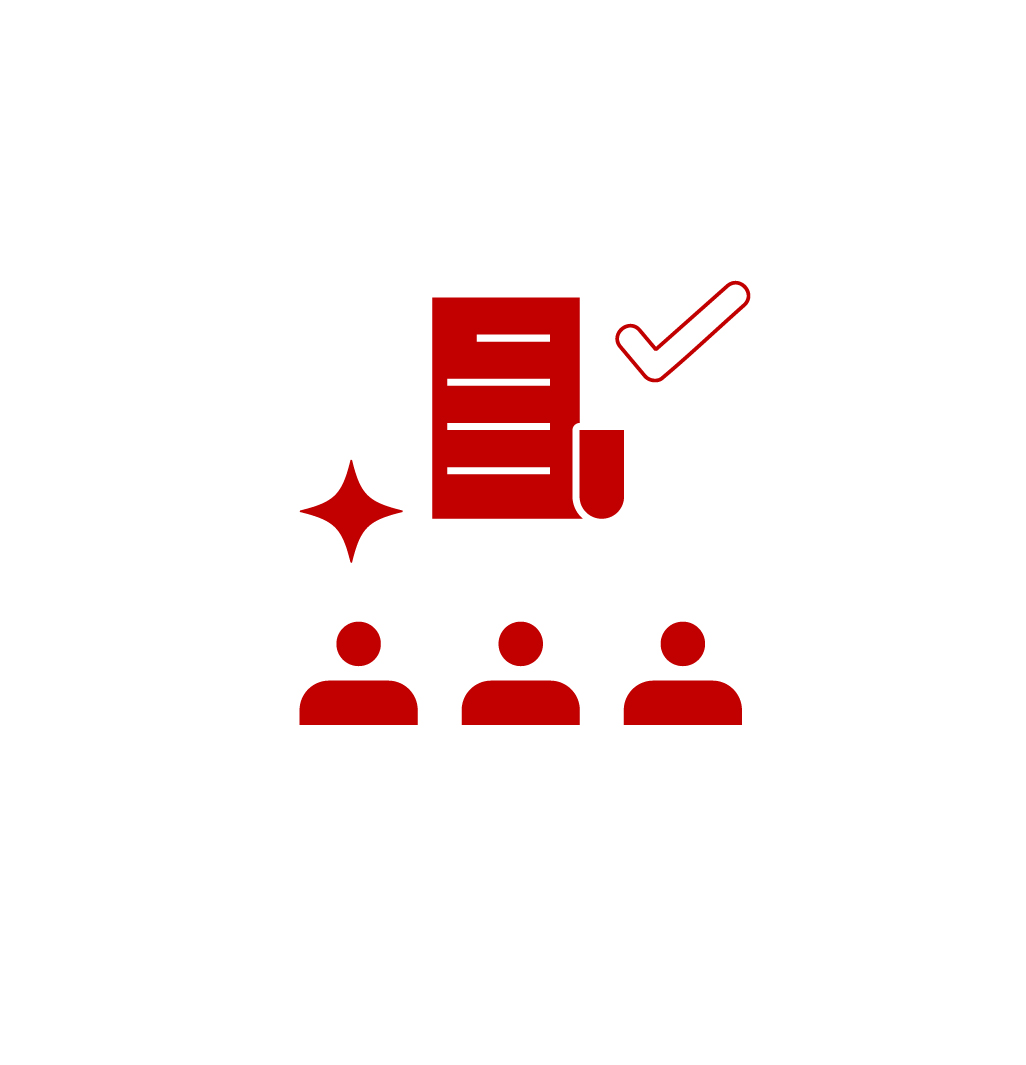 Tried and true.
Our project directors
have used them
with hundreds of companies