Find concrete solutions to your challenges
Since the introduction of the UK/EU free trade agreement in January, new constraints have emerged for UK companies doing business with the EU.
The main topics covered in this webinar will be:
How to

know precisely who does what, and

who is responsible for what, in the post-Brexit trading world?
How to preserve

a cost-effective access to EU markets

without tariffs, VAT costs and other administrative hurdles?
How to organize your business in the face of

new operational constraints and formalities?
How to manage

product marking

(CE and UKCA) in order to optimise your operations and exports to EU clients?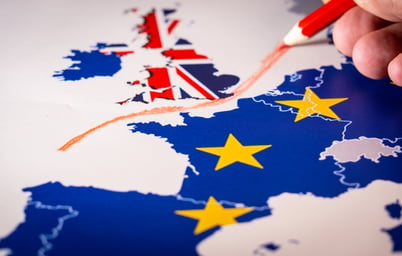 During this webinar we will present the solution that will enable you to adapt to Brexit's constraints.
Do you have specific questions regarding your activities? Ask them in the dedicated field of our form so that we can answer them during the webinar!
Our panel of speakers is composed of 4 specialists in trade between the EU/France and the UK: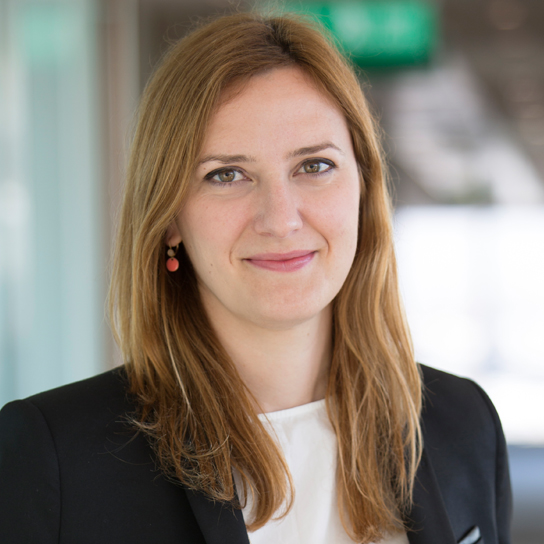 Aline Doussin
Partner, Hogan Lovells London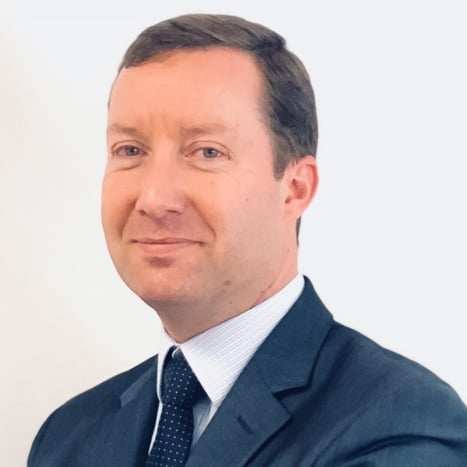 Olivier Thouard
Customs and fiscal representation Director at GEFCO and VP of transports federation TLF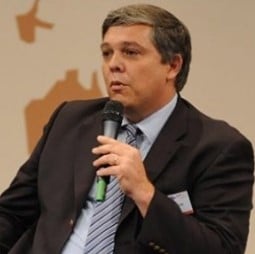 Jean Michel Thillier
Interregional Director of French Customs for the Northern France region, Hauts-de-France.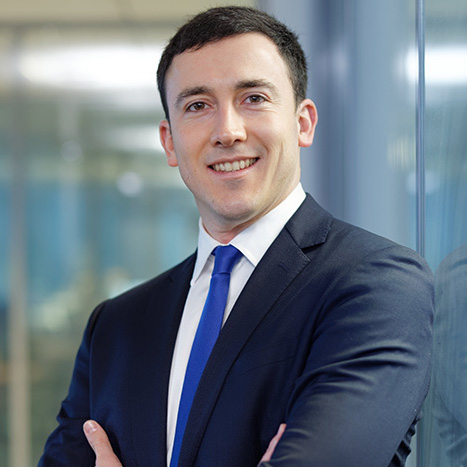 Artus Galiay
Hauts-de-France representative
to the United Kingdom
Nord France Invest
KEY CHALLENGES
Problems
For many businesses, especially SMEs, who do not have sufficient time or resources to manage the new procedures, or whose margins are too thin to absorb customs-related costs, trade with Europe is likely to become too complex and onerous, and risks being simply abandoned.
Trade figures for January 2021 suggest that UK companies' exports to the EU may have fallen by as much as 68% (Royal Haulage Association).
Some of the problems encountered could be:
The

uncertainty

about who does what and who's ultimately liable if something goes wrong.
The double impact of

VAT and customs duties

for goods imported from the rest of the world (e.g Asia) to the UK and then into the EU.
The important and unexpected

costs to clients importing goods

from the UK to the EU.
The

complex procedures

for SMEs to deal with.
Solutions
This webinar will allow you to gain a precise understanding of the challenges ahead for your business, based on cutting-edge analysis from our network of customs experts, and identify concrete and workable solutions that will preserve your hard-gained network of European clients.
How will the webinar unfold:
Aline Doussin, Partner, Hogan Lovells London: key customs-related problems which Hogan Lovells clients are facing

Jean-Michel Thillier, Interregional Director of French Customs, Hauts-de-France: key customs constraints to UK/EU trade

Olivier Thouard, Customs and fiscal representation Director at GEFCO, Chair of TLF Brexit working group: operational hurdles to exports, solutions and consequences arising these solutions

Artus Galiay, Representative of the Hauts-de-France for NFI: solutions we can offer to companies looking to preserve access to EU clients

Q&A