Known for its resilience, the French food industry has proven that it can take change in stride, even in the toughest of times. Today it's the country's No. 1 industry for both revenue and jobs, generating sales of €180 billion and employing 429,079 people. And adaptability is its watchword. The entire sector—from farming to distribution—is evolving to meet consumer demand for increased sustainability and keep pace with trends for products such as gluten-free and organic foods, craft beers and vegan fare.
«On the one hand, you've got primary agricultural products and initial processing, and on the other, more sophisticated products in the gluten-free and baby food categories. These niche markets will power tomorrow's growth»
Philippe Hincelin, CEO, Agro-Sphères (Amiens)
Which market segments are expanding in France, and how are companies adapting?
Should you move into niche markets such as vegan foods?
How have consumer expectations changed—and how should you respond?
How does the "Made in France" label impact sales?


You'll find answers to all these questions—and more—in our white paper. It's packed with nationwide studies, recent data, and insights from Häagen-Dazs, Barilla and other international companies already operating in France.
Complete the form to download the full version of the white paper.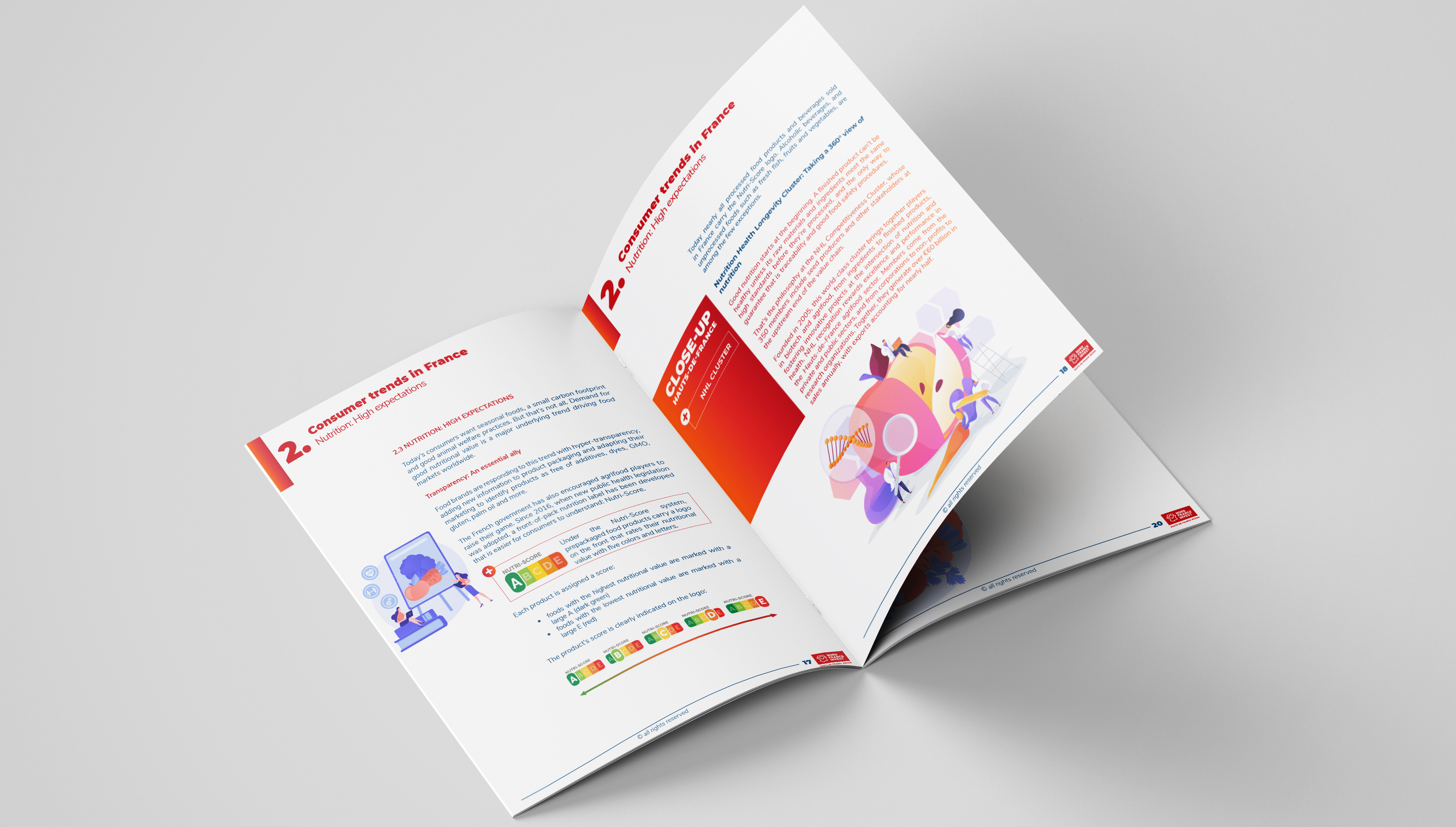 Download your copy of our white paper for: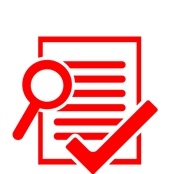 Key figures on the industry and its segments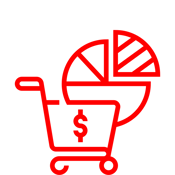 An overview of current consumption trends in France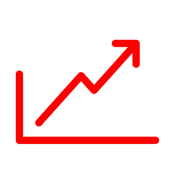 Statistics on the impact of France-based production