Starting a business in France: an exciting opportunity for international companies
France is a strategic market for international companies, with 67 million consumers and powerful, varied business sectors.
While exports may offer a good way into France, setting up a business there is the most lasting solution for significant growth.
Setting up a representative office, branch or subsidiary in France has become much simpler in recent years.
Follow the 5 main steps described in this guide, and it will take just a few weeks to get up and running with the authorities in France.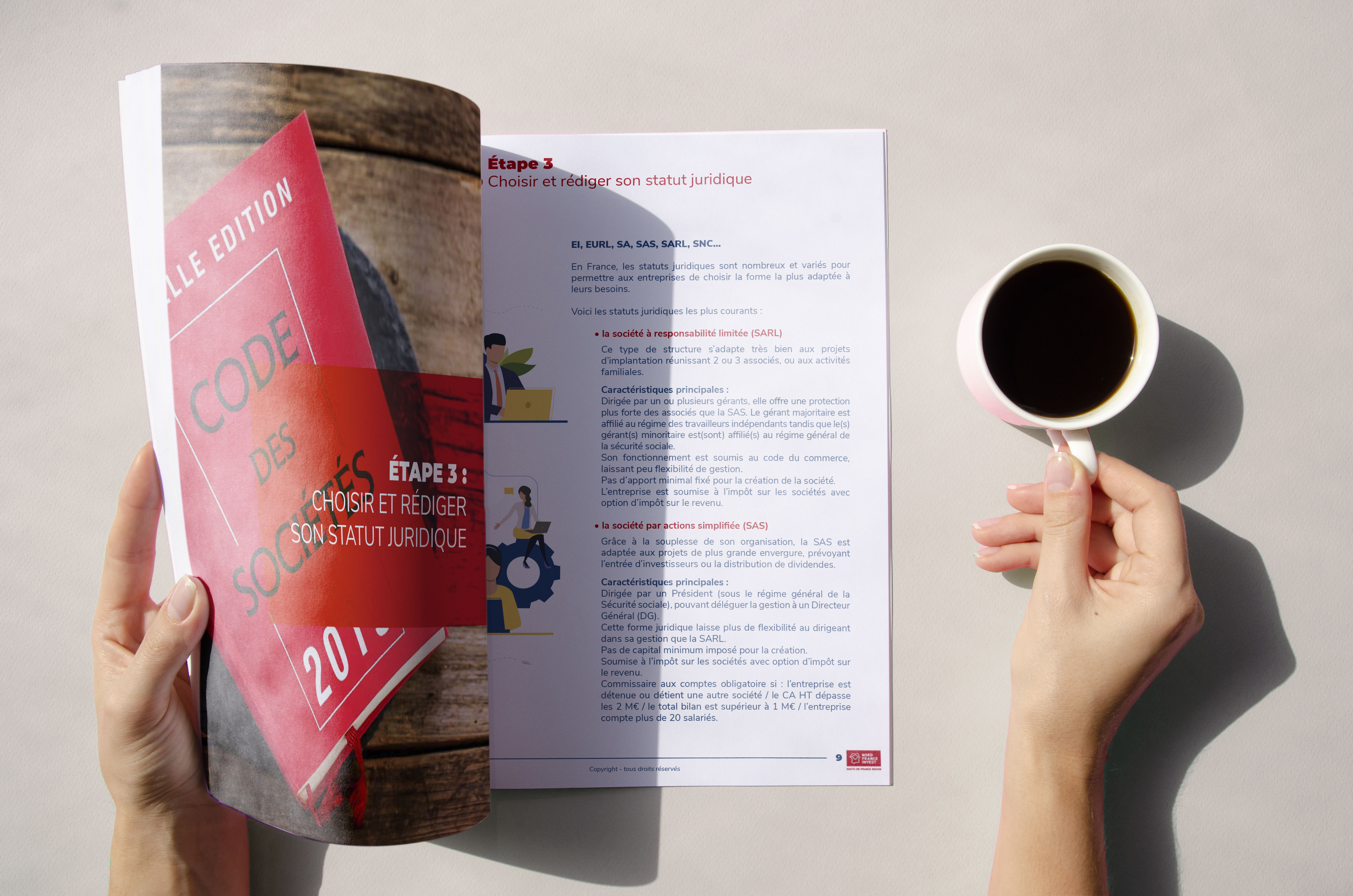 Fill out this form and get your guide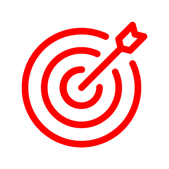 Key steps to follow to set up your business in France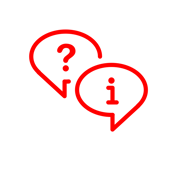 Useful links for more specific information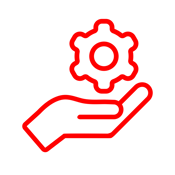 An adaptable example of a statutory announcement